In these unsettling times, we have choice as to how we respond.
We have opportunities to get creative about how we can stay connected and chances to slow down, breathe consciously, and pause for reflection.
Physical distancing does not have to mean isolation. Now more than ever we need to open our hearts and minds to ourselves, one another, and our planet. A closed campus does not have to mean a disruption to healing, growth, and transformation. We want to continue to be a resource for personal growth and development in a new and exciting way.
We're providing a host of resources and offerings to help bring us together (virtually!). We hope you'll join us in whatever way best serves you: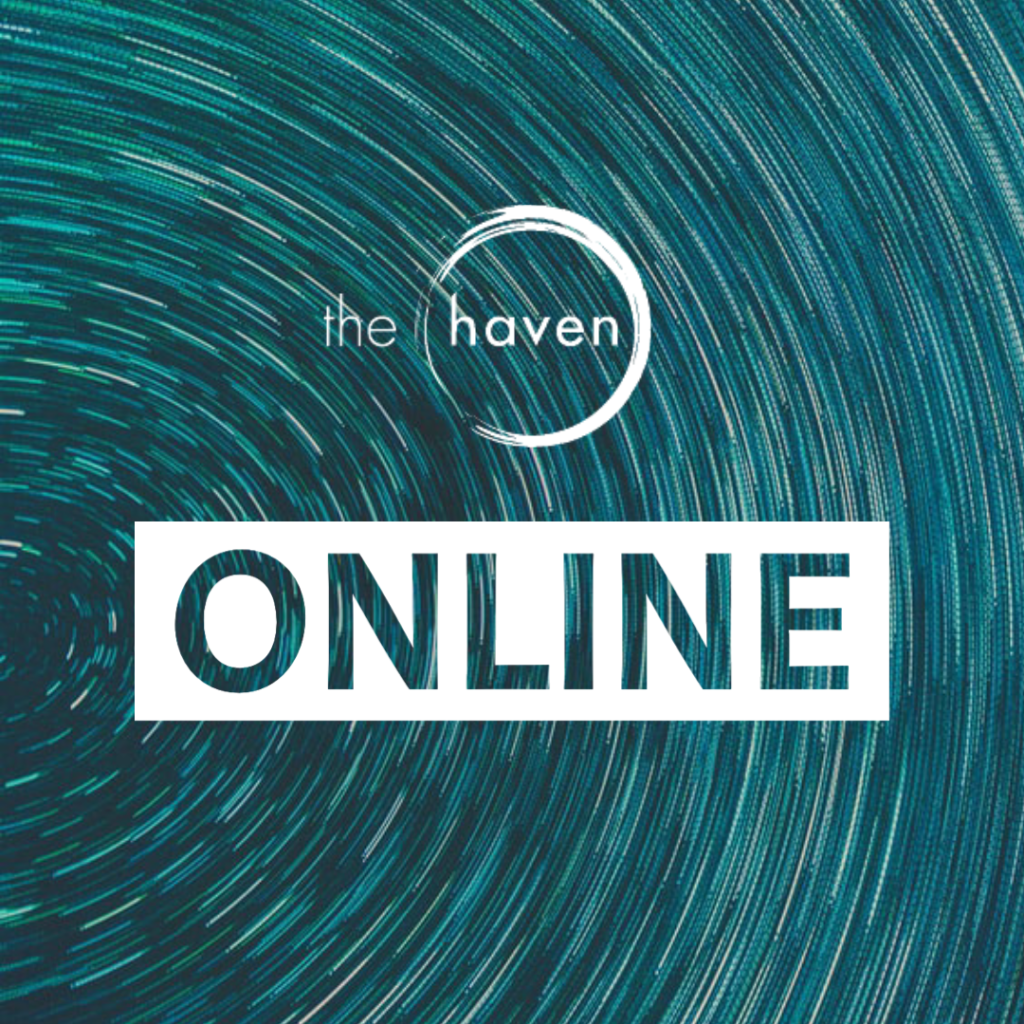 Online Workshops & Programs
View upcoming programs here.
Haven at Home: Free Online Resources
LISTEN:
LEARN:
ENJOY: