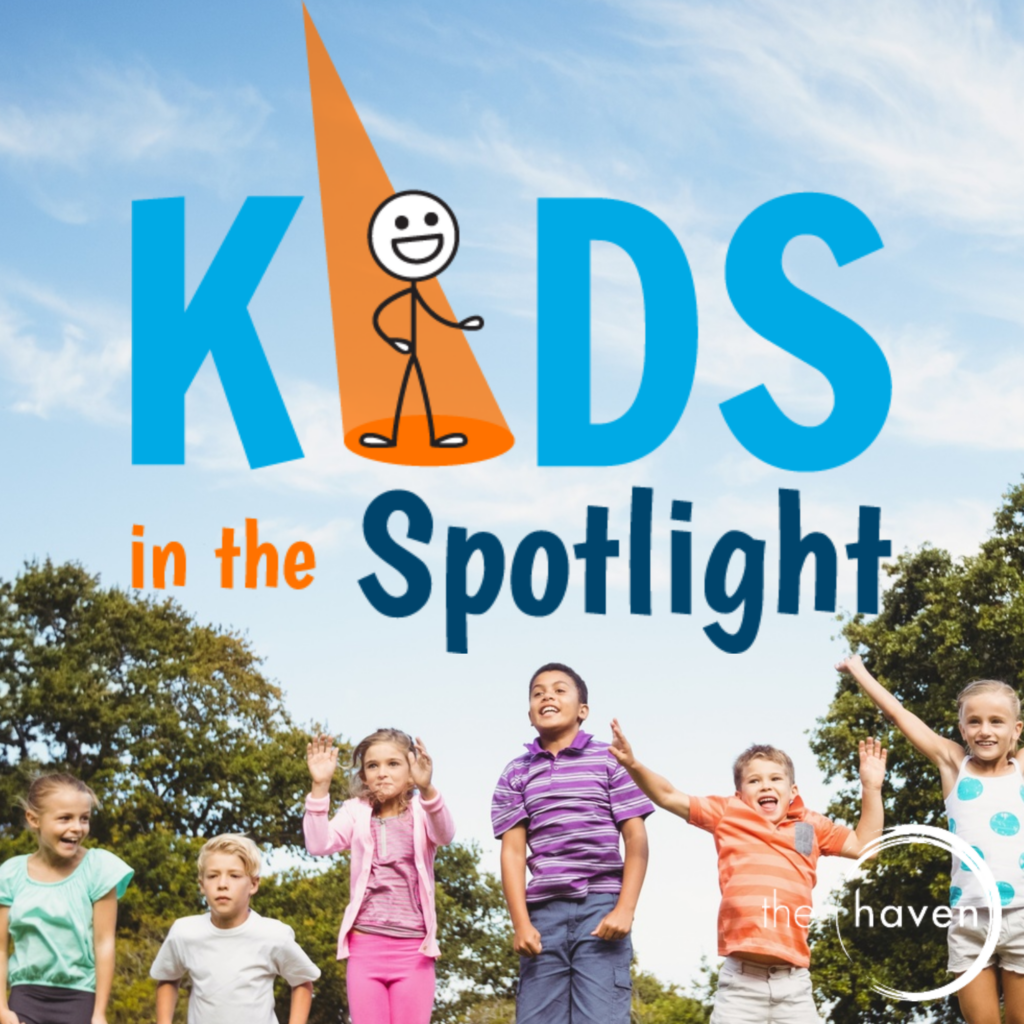 Denise Goldbeck, with a team of youth interns, leads a multi-age group of children through a creative process that culminates in a special show. Participants of Kids in the Spotlight leave with: a better sense of self by seeing where they fit into the developmental spectrum; a mind well exercised after having explored their creativity and learning to cooperate; and strong connections to other participants and leaders of the program.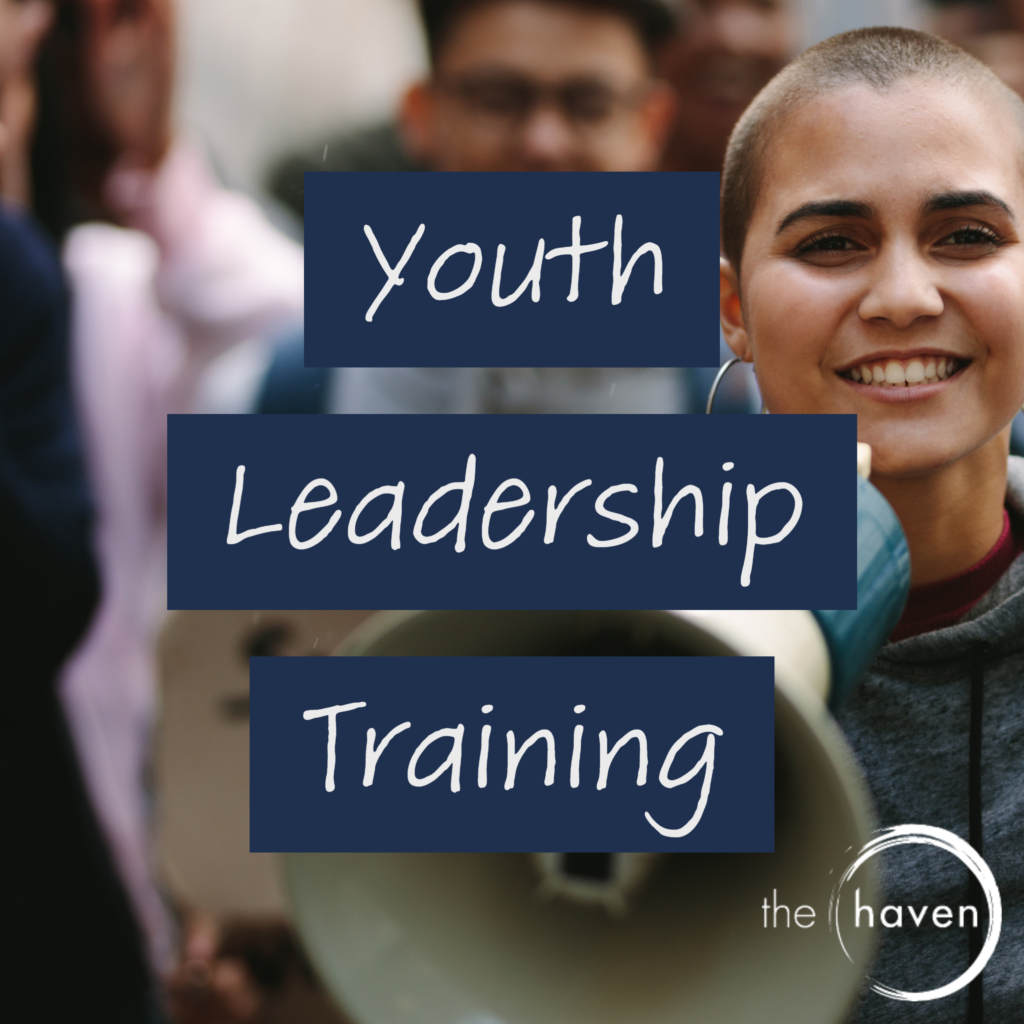 The Youth Leadership Training program provides opportunities to learn hands-on leadership skills from other youth. We are lucky to have a long-running youth-led program with a talented alumnus who are well-versed in many useful psychological models and leadership techniques that help develop excellent leaders. Learning is done through play, of course, since we all know that this is the best way to learn.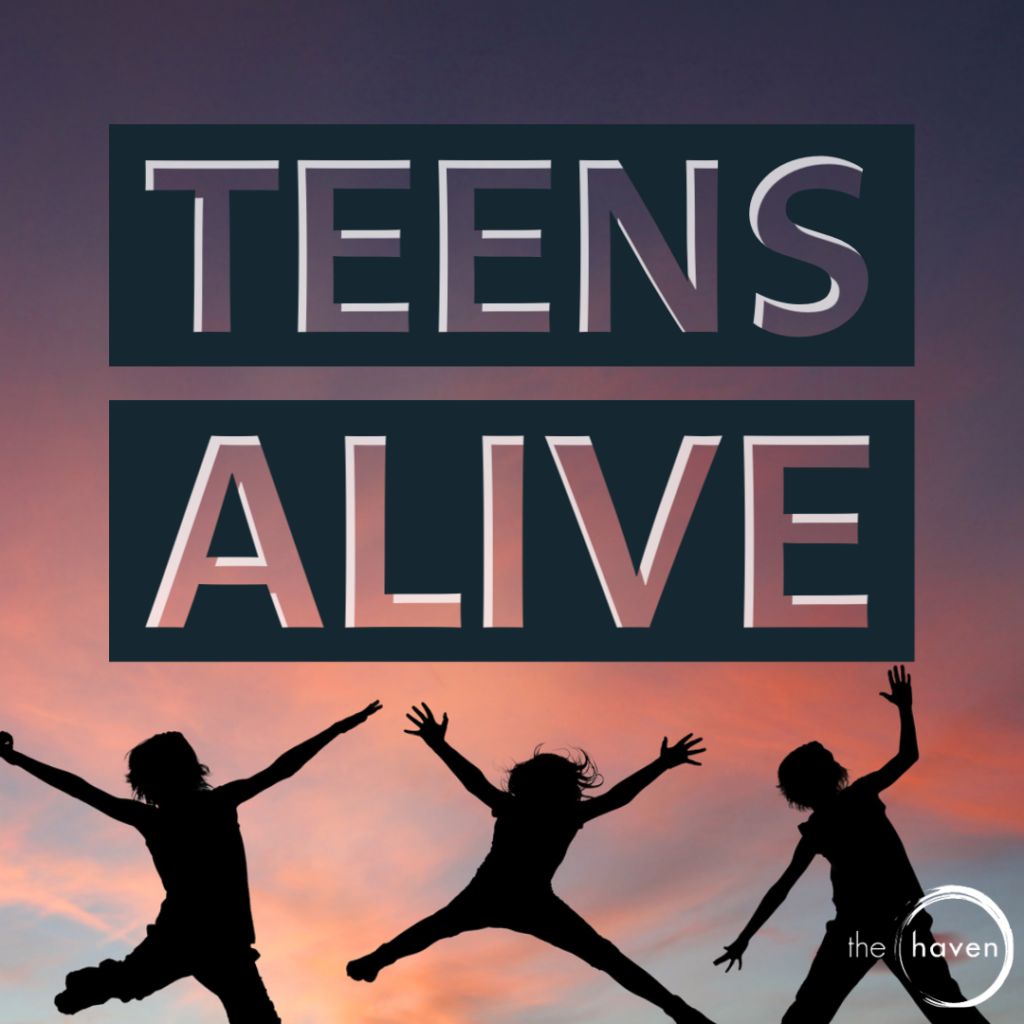 People in their teens have an important opportunity to develop a strong sense of 'self'. If you can learn to communicate clearly from this place of strength, you can improve and deepen friendships and relationships and learn to be emotionally self-supporting rather than dependent on family and others. Teens Alive is designed to encourage you in this process.