Browse all the programs we offer and add yourself to a waiting list here to be the first to hear about newly scheduled offerings!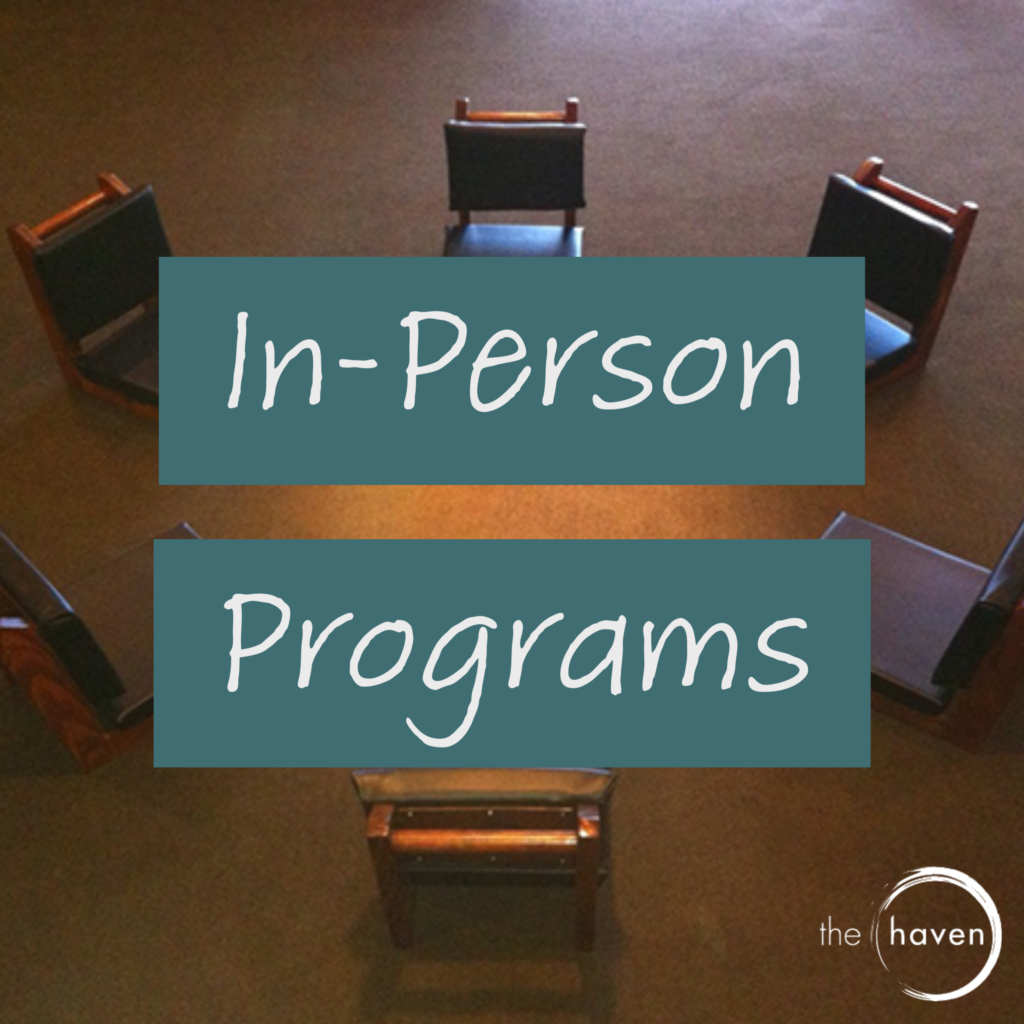 Attend In-Person Programs at our beautiful oceanfront campus on Gabriola Island in BC, Canada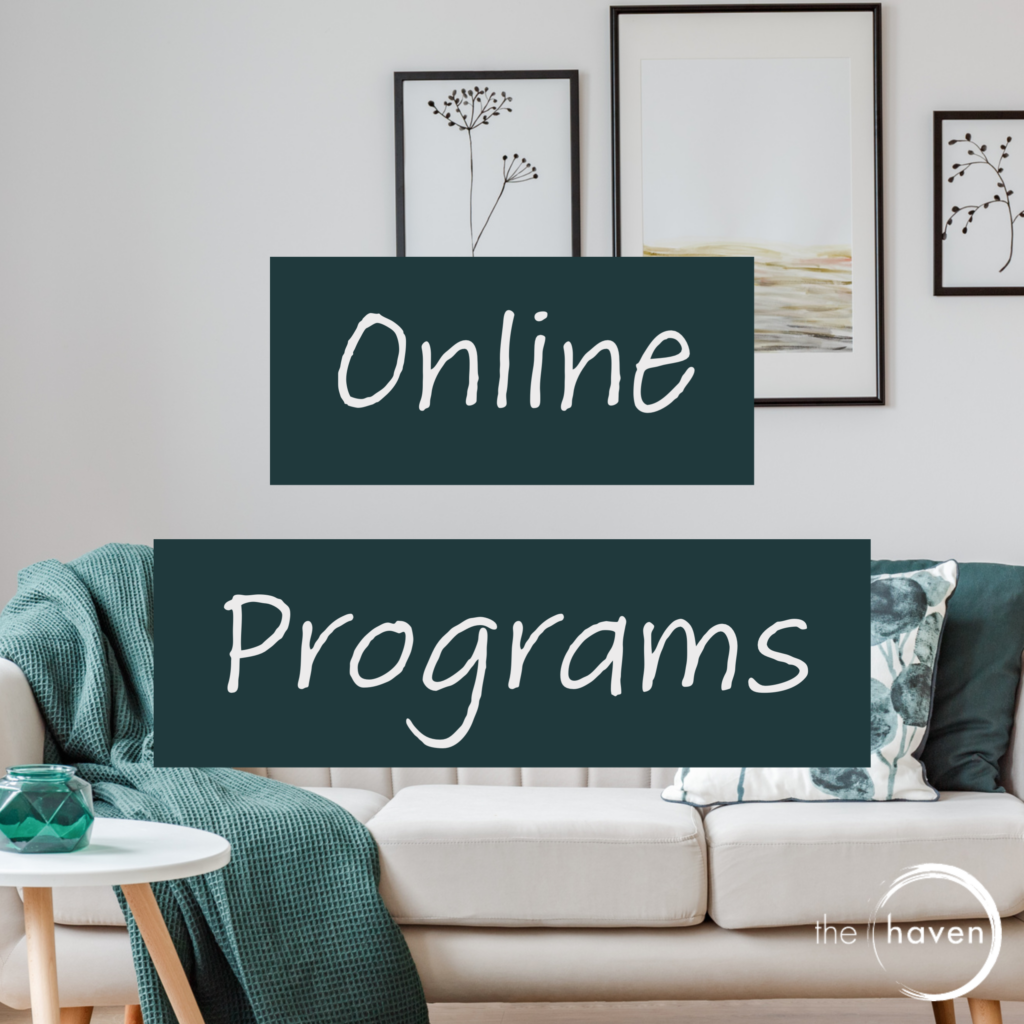 Attend live Online Programs via Zoom from the comfort of your own home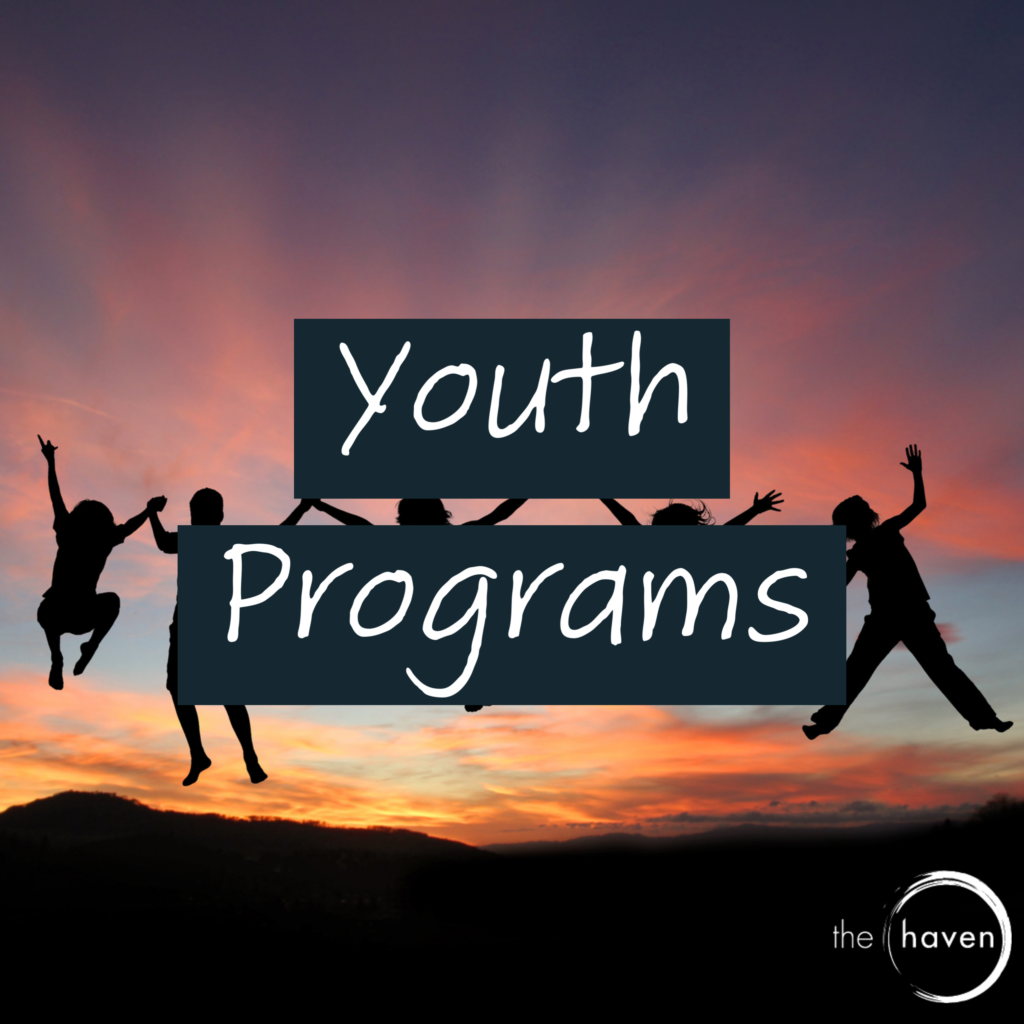 Specialized Youth Programs designed for kids, teen, youth leaders, and families.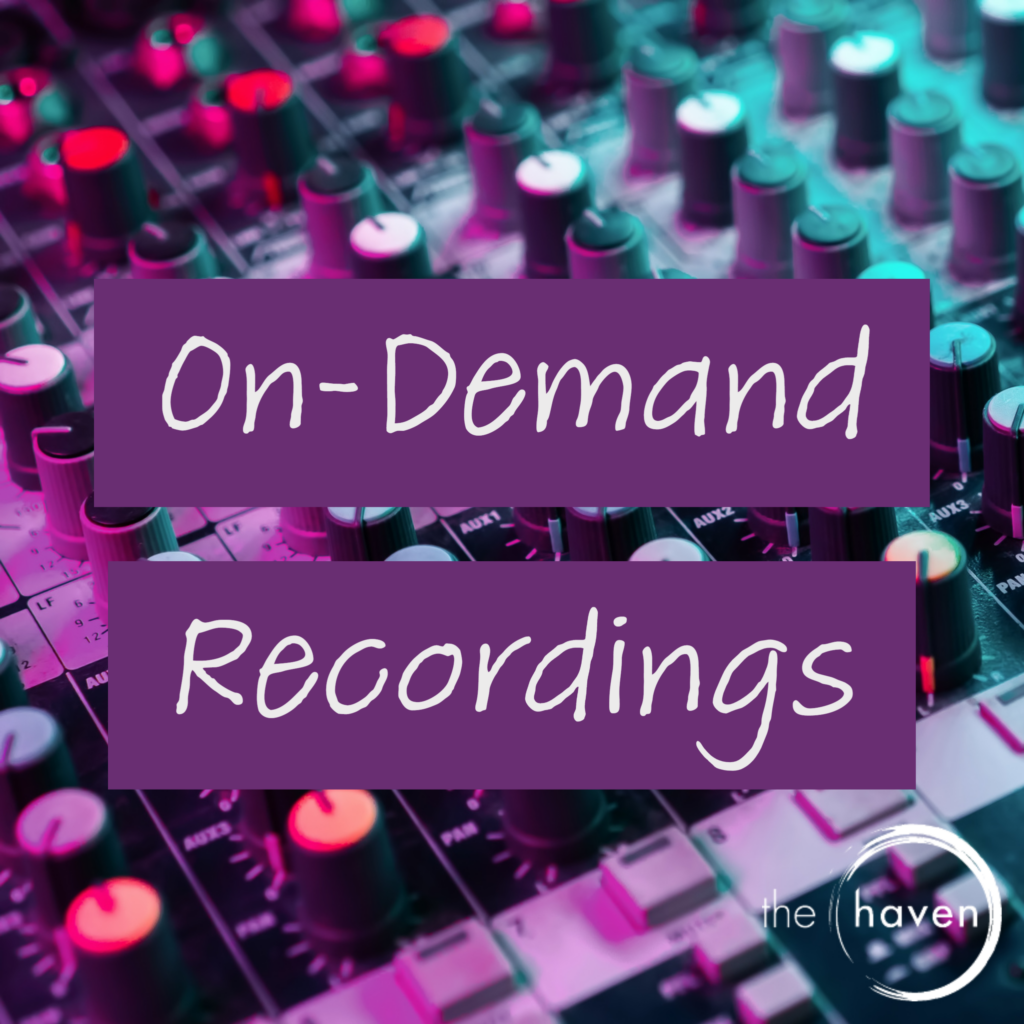 Purchase On-Demand Recordings of our live Online Programs to watch any time!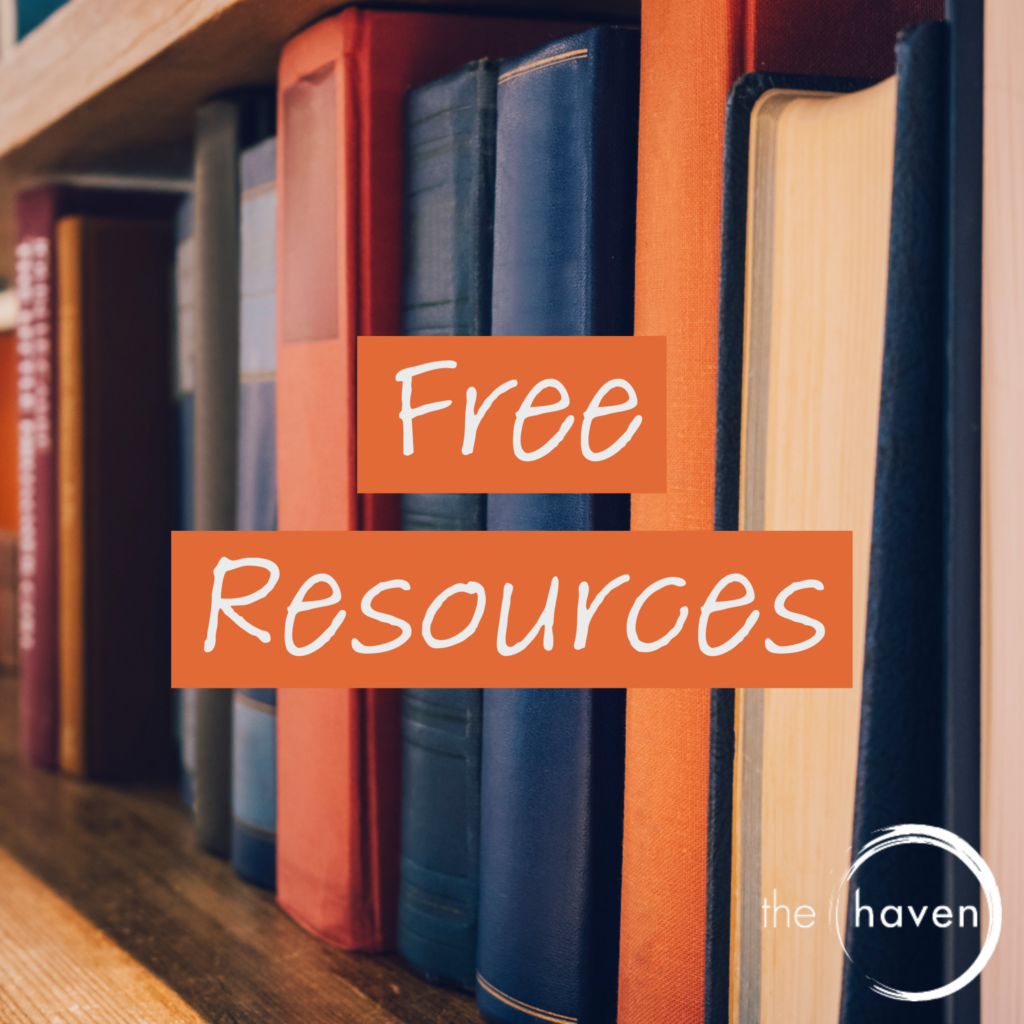 Access Free Resources such as meditations, written teachings, and even our famous Nutritional Yeast Dressing recipe!