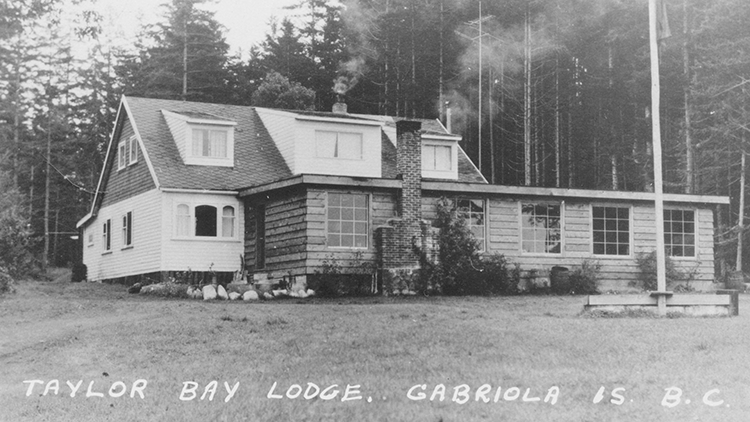 The Haven recognizes the traditional and unceded territories of the Snuneymuxw First Nations on whose ancestral lands we work, live, and play. We are grateful to them and all indigenous peoples for their ongoing stewardship of these ancestral lands and waters which they've caretaken for thousands of years.
Since 1983, The Haven has been at the forefront of personal and professional development.
Founded by psychiatrist Bennet Wong, and Jock McKeen, a western physician trained in Chinese medicine, The Haven continues to educate participants from all over the world through transformative programs based upon the central ideas, themes and models originally developed by Ben and Jock, embodied and taught by our renowned faculty. Read more about Ben and Jock, our founders.
In 2004, ownership of The Haven was transferred to a charitable organization, Haven Foundation. The Foundation's principle focus is the raising and allocation of funds in order to enhance the quality of our programs and facilities and to provide financial assistance to participants who might otherwise be unable to attend.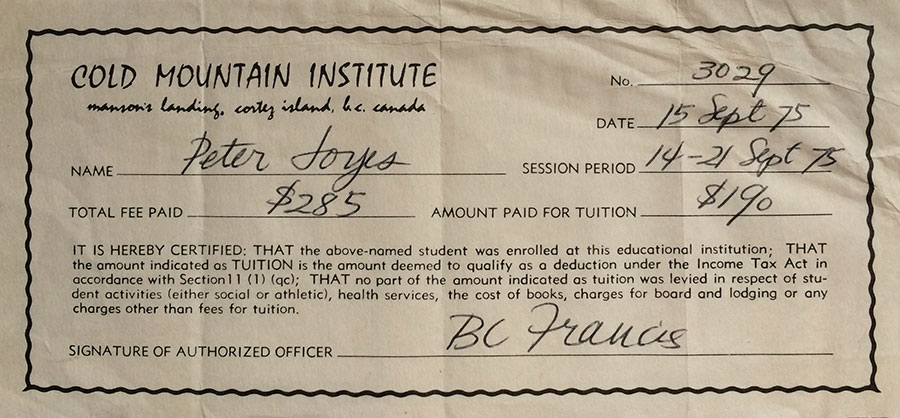 Newsletter archives
10th anniversary
This booklet was created in 1993 to celebrate The Haven's 10th Anniversary.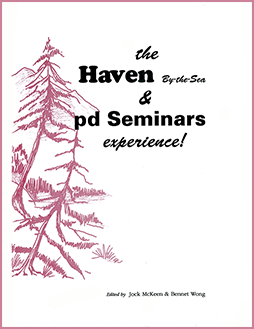 30th birthday
In 2013, many people gathered at The Haven and around the world to celebrate The Haven's 30th birthday.
Ernie and Cathy McNally led a meditation which was streamed live around the world.
The festivities included a fabulous concert with Jock McKeen, John Gogo, Toby Macklin and a drum circle led by Lyle Povah. Then a sunset dance in the lodge. It was a fantastic day! During the show we celebrated the 97 graduates who received their Haven Diploma in the first 30 years.
And Sean Feng sent a message from China.
Image galleries from our first 30 years
---
---