This is the team that contributes to your experience at The Haven – from those who help you choose your programs and welcome you upon arrival, to those that prepare your meals, clean your room, maintain the property and complete a myriad of activities behind the scenes to ensure your program is delivered smoothly and your stay is comfortable. Most of our staff have been with The Haven for many years, and continue to participate in our programs just like you.

Nellie Bonin, Facilities Manager, leads our Housekeeping and Grounds teams that keep our property clean, in good working order and beautiful! A designer at heart, with a love for details and a sharp focus on the bottom line, she also serves as Project Manager for facilities improvement projects at The Haven.

Morag Ruckman, Programs and Registration Manager, has worked at The Haven since 1996 and has an in-depth, practical knowledge of our programs and accommodation. She has participated in many Haven programs, and brings her learning into her personal and professional life.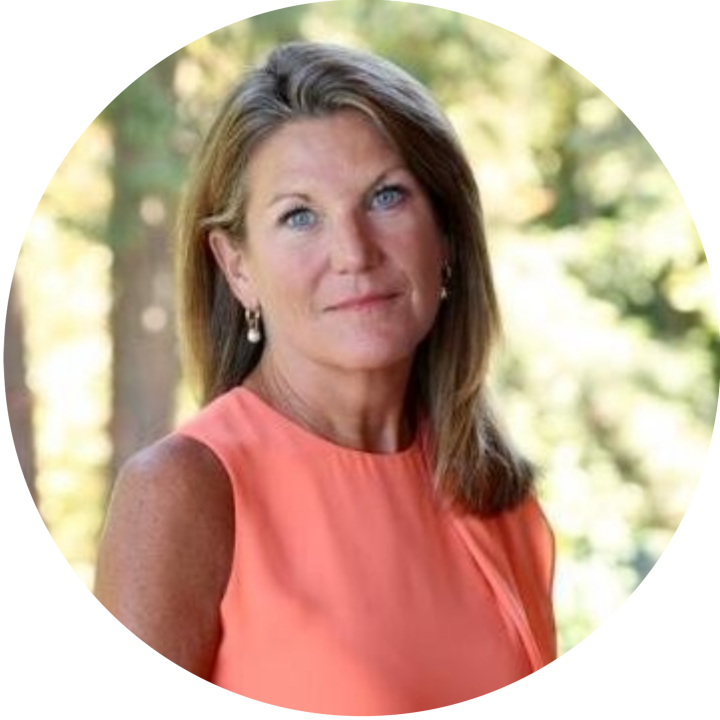 Shelley Berry, Guest Services & Human Resources Manager, has over two decades of leading teams in the areas of Customer Service and Human Resources.  She brings to the Haven her energy and passion for encouraging a positive culture and growing meaningful relationships.  Joining the Haven team and moving permanently to Gabriola has fulfilled her desire to live, work and play in a community full of human connection.

Shannon Schetyna, Assistant to Programs and Registration Manager, has a passion for lifelong learning and growth. She enjoys connecting people with programs that will give them tools for bettering their daily lives. Shannon started as a Receptionist in 2016, quickly moved into the Registration office and most recently provided support to our Bodywork area and Grants.  In her off time you'll find her on an outdoor adventure with her energetic son and husband.