We are now pleased to offer some of our bodywork services. We are proceeding with caution to welcome you back in a safe way while still offering you an immersive experience.
Please contact us in advance of your visit to check availability and book your services.
Our program participants often tell us that the bodywork they received at The Haven was an integral part of their transformative experience.
Our bodyworkers have extensive personal connections with Haven programs, both as participants and facilitators, and will work with you respectfully and relationally in support of your learning.
Modalities
Reflexology
Zen Shiatsu
Transformational Movement Therapy
Yoga classes and Yoga Therapy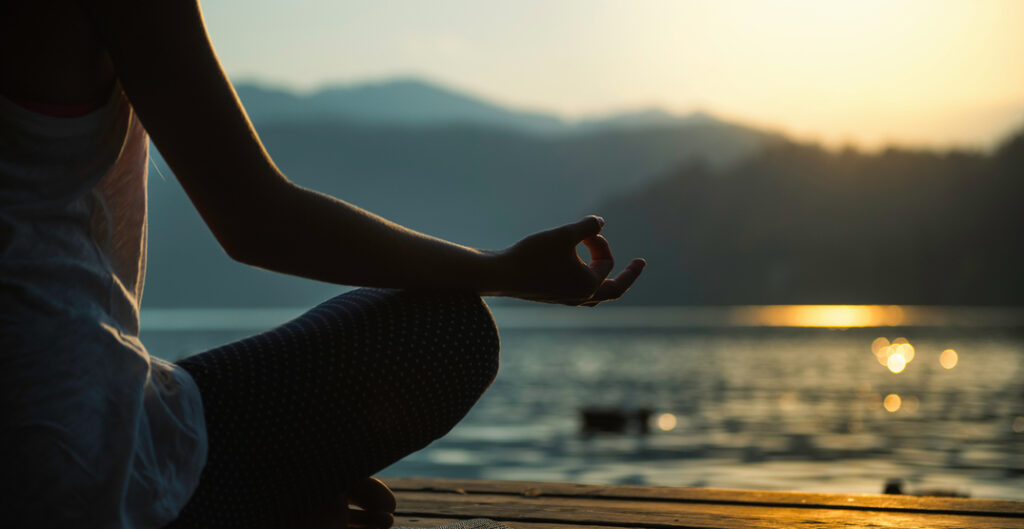 Reflexology
Booking and fees
Please book using our secure online booking tool below or by email info@haven.ca
Shiatsu
Private Yoga Therapy and Yoga classes
Integrative Bodywork: Massage, Craniosacral Therapy, abdominal massage, Reiki
Lomilomi Hawaiian massage and transformational movement therapy
Come Alive Morning Movement Classes
In 2019, the Haven began offering 2 Morning Movement classes and 2 Yoga classes included as part of the Come Alive program. Keep an eye on our programs page for the next scheduled Come Alive.
"Taking movement classes while doing Come Alive helped me with the program on so many levels…[it] helped me to work through the emotions I was going through in a safe and compassionate environment… It reinforced in me to be open and I felt safe and protected going through those movements in class. Both classes were so empowering and both relaxed and strengthened me in the way I needed to continue the work we were doing in Come Alive."
– Roberta, Come Alive Participant