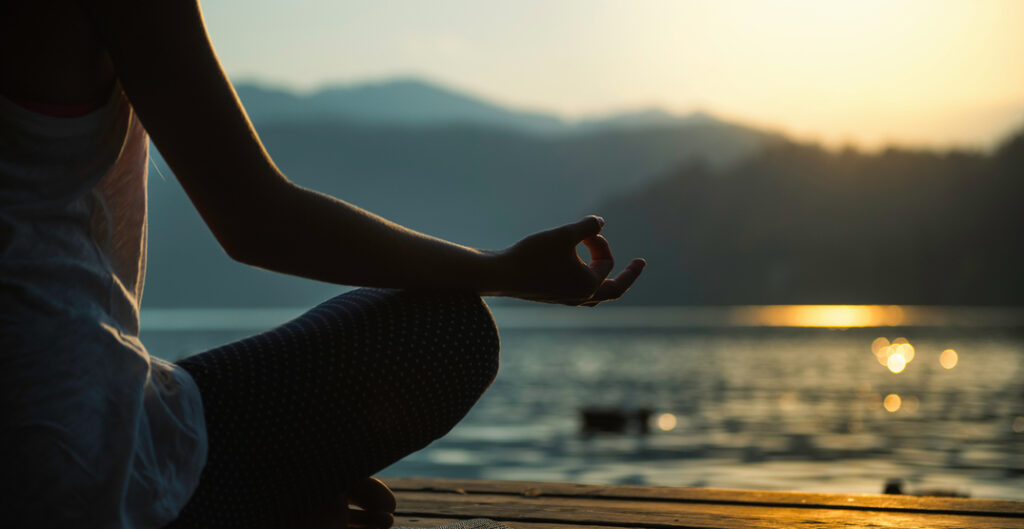 Our program participants often tell us that the bodywork they received at The Haven was an integral part of their transformative experience.
Our bodyworkers reserve availability just for program participants; before session, during breaks and after sessions. They work respectfully and relationally in support of the participants learning.
To book your session, please use the contact link at the bottom of the bodyworker's profile.
Reflexology
Bowen Therapy, Integrative Body Balancing & Holistic Skincare
Private Yoga Therapy and Yoga classes
Integrative Bodywork: Massage, Craniosacral Therapy, abdominal massage, Reiki
Lomilomi Hawaiian massage and transformational movement therapy
Reiki and Oh Cards
"Suzanne, my experience with you was/is the first time in my life that I felt "seen". Not only did you see me but made it okay to be who I am, not only what I am. I don't know how to adequately explain how that feels – close to completeness, more grounded and room for joy, like a big hug."
~ Michele


"I recently had a reiki session with Cheryl. I didn't know what to expect and found it to be a wonderful, calming experience with Cheryl's intuition being spot on. After the session, I felt peaceful, grounded and that evening, I slept better than I had slept for months. Thanks Cheryl!"

~Maria – Sep 2023