Welcome to The Haven!
The Haven is located on the ancestral, traditional, and unceded territory of the Snuneymuxw First Nation, to whom we are grateful for their ongoing stewardship of these lands and waters for thousands of years.
Established in 1983, Haven is a not-for-profit Centre for Transformational Learning located on 7 acres of oceanfront and forested land on beautiful Gabriola Island in British Columbia, Canada.
At Haven, we believe that finding one's true self cannot happen in isolation
Instead, it requires deep immersion and harmony with other people and nature. Our participants explore their innermost selves and examine their own views and roles in the world, challenging themselves to heal, grow, and thrive.

What do we mean by "Transformational Learning"?
Transformation is an ever-unfolding expression of deep knowledge of the self. The more people learn about their patterns and tendencies, the more varied, creative, and spontaneous they can become. Through our experiential group programs, individuals can become more fully alive, more aware, more creative, and more present in their relationships to themselves, to others, and to the universe as a whole.
Developed over decades by our co-founders, Dr. Bennet Wong and Dr. Jock McKeen, Haven offers innovative approaches to teaching and learning, challenging thousands of people to define and shape their own lives. For almost 40 years, thousands of participants have come through our most popular programs – Come Alive, Living Alive, and Couples Alive – for personal and professional development.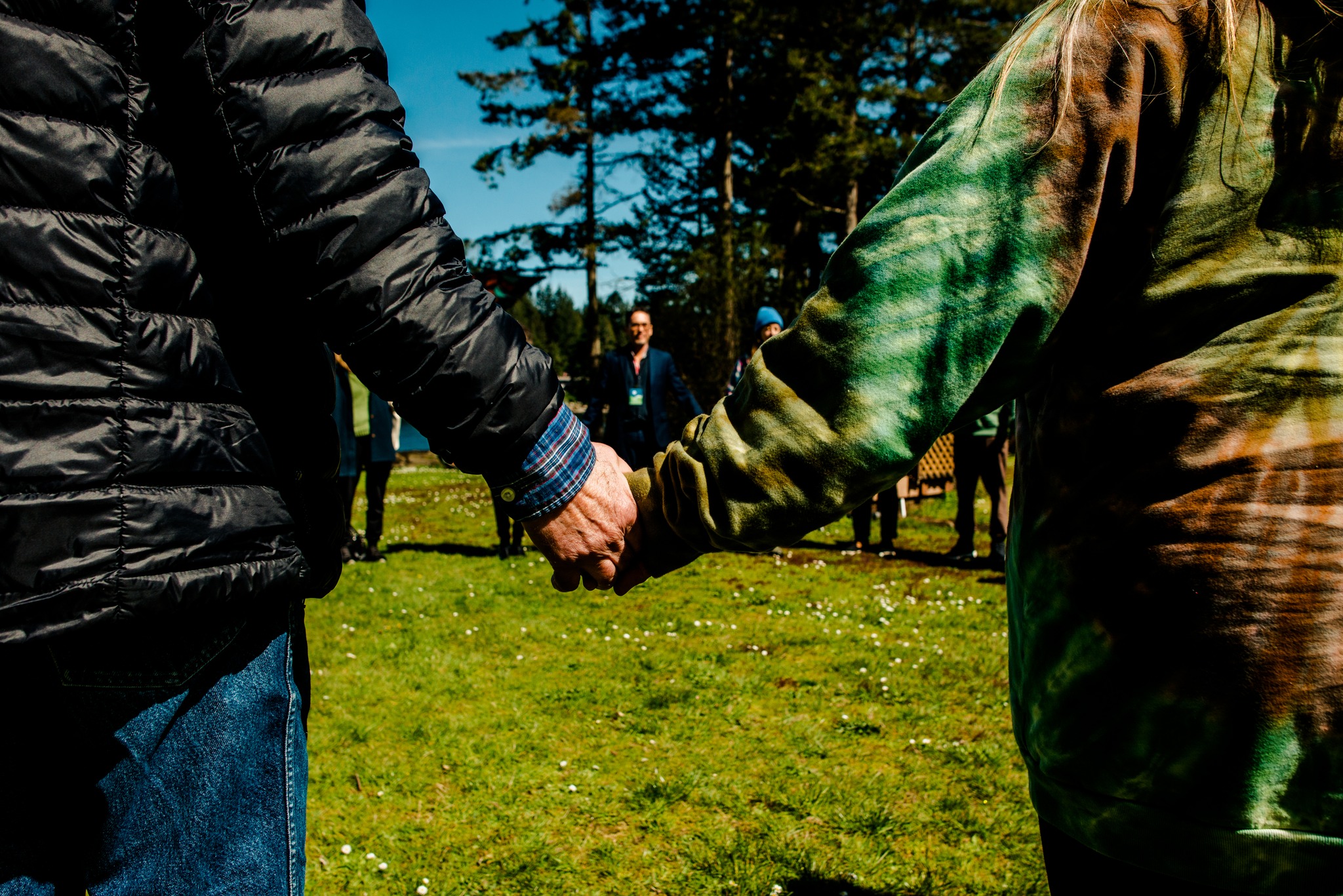 Programs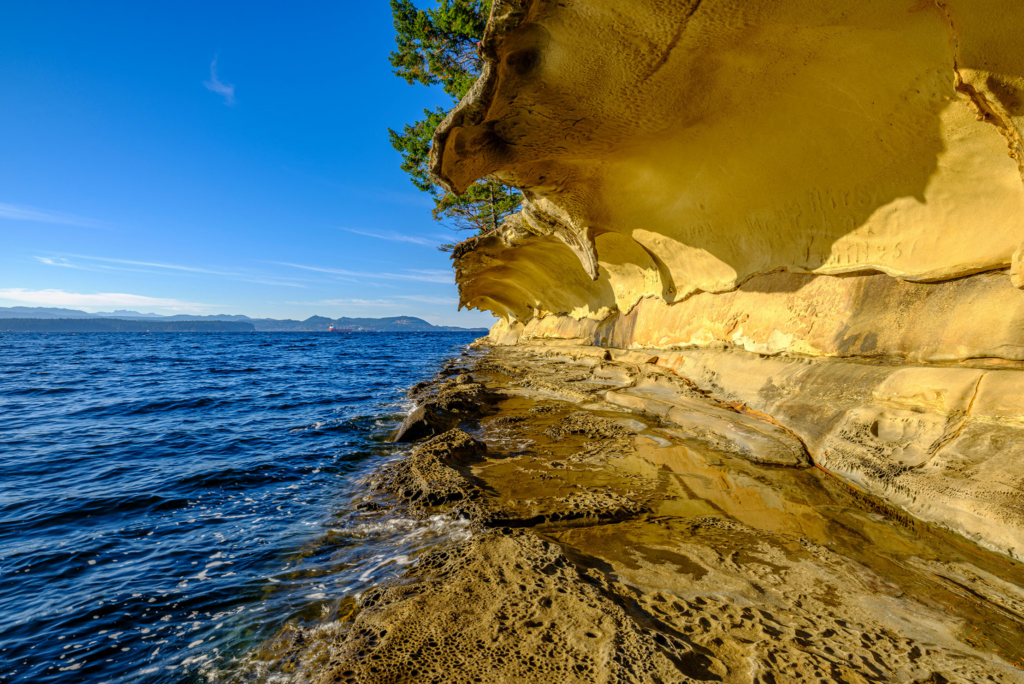 RESORT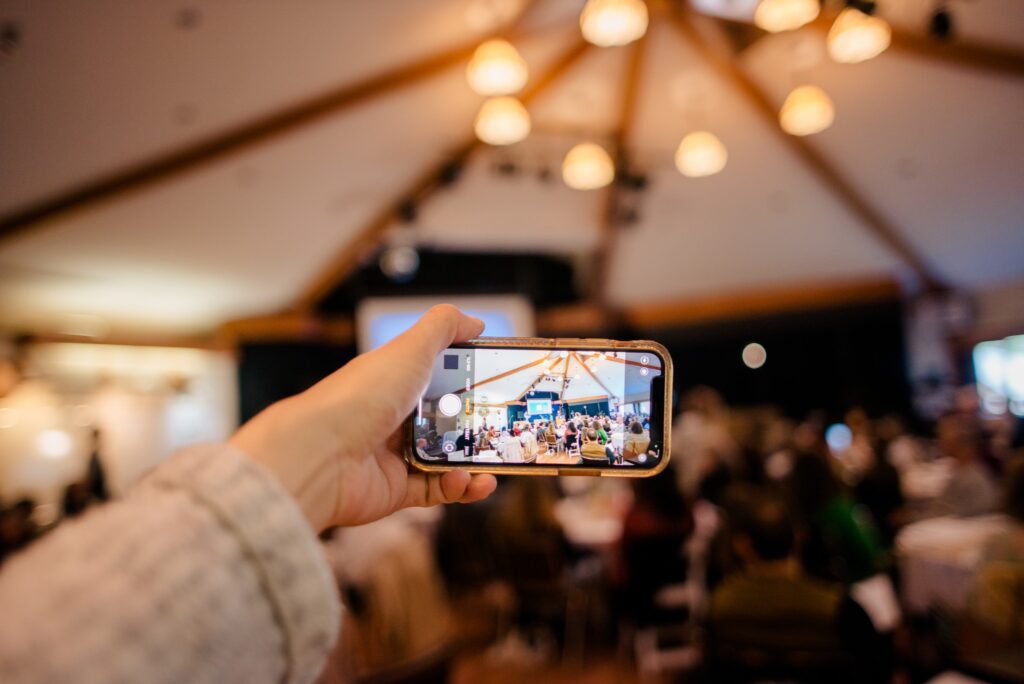 Events
The Haven is an "engage" centre more than a "retreat" centre
In our facilitated group process, participants begin a journey of relational discovery through direct experience. They learn to create richer relationships by experimenting with new ways of being and stepping forward with curiosity and compassion for themselves and others.