COVID-19 Health and Safety. The Haven is committed to implementing and managing COVID-19 safety plans and protocols.
Read more about COVID-19 protocols
Welcome to The Haven…
We're excited to bring The Haven to your home by offering programs online. The Haven is a not-for-profit centre for transformative learning with a campus on Gabriola Island, BC.
What sets us apart from other centres and retreats is an innovative curriculum created by our co-founders, Dr. Bennet Wong and Dr. Jock McKeen. For over 35 years, thousands of participants have chosen Come Alive, Couples Alive, and Living Alive for personal and professional development. Whether we're meeting face-to-face or in the online space, we offer deep healing, transformation, connection, and growth in community.
We hope you'll check back regularly to see what exciting new online offerings are in store for you!
"A wonderful reminder that well-being is possible – even in these disorienting times – a thoroughly grounding and enlivening experience."
Sarah, Breathe! Online
SHEN BLOG
Come Alive, Couples Alive and Living Alive are our most popular programs and are unique to The Haven. Since 1983, thousands of people have found deep healing, personal growth, and transformation through these experiences. You won't find experiential learning like this anywhere else…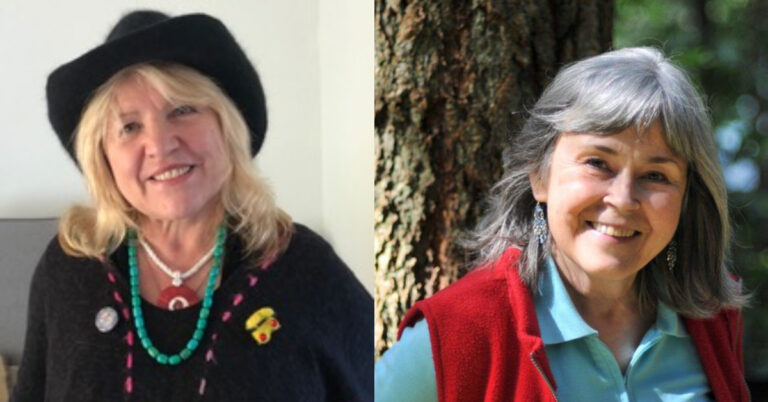 Elfi's Message to the Haven Community I want to let you know about my decision that I will not return to the Haven as Bodyworker when on site…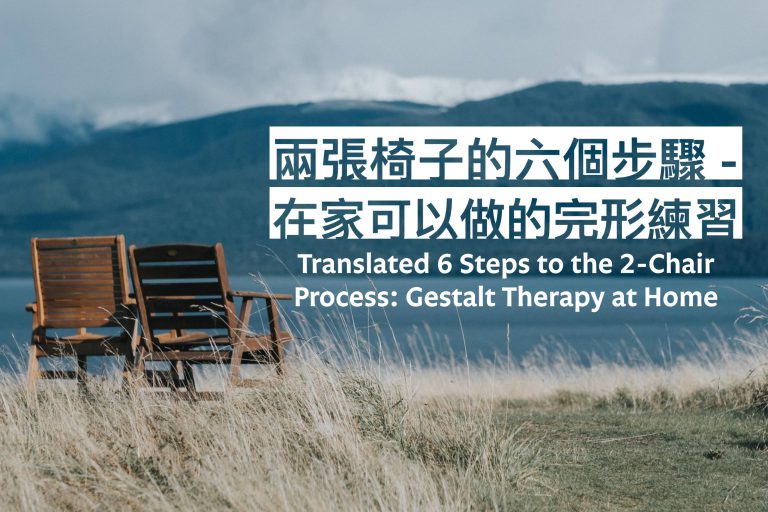 6 Steps to the 2-Chair Process: Gestalt Therapy at Home 兩張椅子的六個步驟 – 在家可以做的完形練習 By Wayne T. Dodge MD, MPH, DipC Written on March 29, 2020 Translation Note: 翻譯說明: This article on…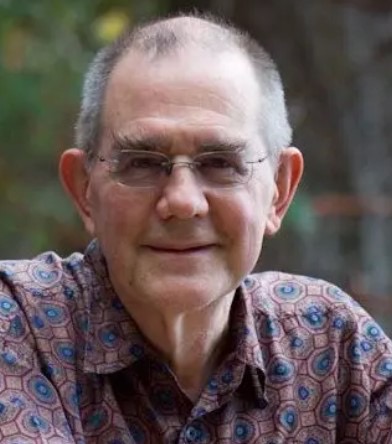 Dear friends,Many things unfolded for us in May and early June. We are writing an update which will be posted soon.Wayne and Larry Original Post Dear Haven Community,…