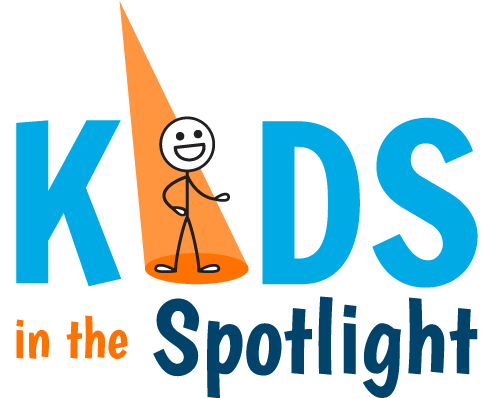 5 days to play their way towards confidence,
communication, and courageous creativity!
We have space available in most sessions, please email register@haven.ca if you'd like to find out more.  
Ask about our special price for new families!
Full tuition is $1295 per child
Meal package for 10 years and under for 5 days is $290 (includes 2 snacks per day)
Meal package for 11 years and up for 5 days is $350 (includes 2 snacks per day)
Children and youth under 15 years of age stay with a parent or guardian – room charges range from $740 to $1490 for a 5 night stay depending on room type and number of people in the room.
Youth 13 years and older can continue their journey of development by becoming a youth intern and attending the LAUNCH Youth Leadership Training in addition to a KITS session.
Please include the following information with your enquiry – your children's full name(s) and birthdate(s), and the session(s) you are interested in attending. We are currently offering the following sessions in 2023:
July 10 – 15, 2023 – waiting list only
July 17 – 22, 2023
July 24- 29, 2023
July 31 – August 5, 2023
August 6 – 11, 2023
August 13 – 18, 2023
plus the LAUNCH Youth Leadership Training is being offered July 4-9, 2023

Kids in the Spotlight (KITS) is an evidence-based 5-day performing arts retreat experience that facilitates phenomenal breakthroughs for children, youth, and their families. Created and run by counselor and Developmental Psychology MA Denise Goldbeck, KITS uses the performing arts as a vehicle for awe-inspiring development.

Over the course of five unforgettable days, children and youth of all ages create and perform in a musical production. Along the way, they learn to communicate, respect themselves and others, express themselves confidently, overcome challenges, and heal from difficult experiences. By the end, each child has taken a fun, inspiring, and transformative journey.
Parents or guardians attend the opening session on the first evening of the program, as well as the performance on the last evening (the program ends at noon the following day). Parents or guardians care for their children outside of session times.
Older children have evening sessions; younger children generally do not. Children stay at The Haven with a parent or guardian.
Children learn:
Self-awareness
Increased confidence
Increased poise
Greater social understanding
Increased social interaction skills
Leadership ability
Enhanced family relationships
Improved academic performance
Increased ability to hold attention
Sense of belonging
Understanding of one's own development
Ability to participate in small and large groups
The group creates a child-led culture through playing games and creating the show. Children are cast according to which roles will benefit them the most. Youth leaders support the performers, helping them to develop self-confidence and social skills. Fun is had by all!
In an optional, complementary session, caregivers learn about:
Child development (their own and their children's)
The developmental aspects of the program
Still not sure? Here are some comments from parents and grandparents of past programs…
At KITS, children learn about themselves and others in a safe place where they are accepted for being themselves. Youth interns become poised, confident, young adults. I believe that they will make a world full of self-aware, compassionate, inclusive, and responsible people, able to take on future challenges with strength, courage, and wisdom. Naomi, parent
This program was so transformational for my daughter. The awareness's she walked away with about how she shows up for herself and towards others was really powerful. She felt a level of joy in her heart that is often hard for her to touch, this emotion now lives with her as a reference point for what's possible. I would highly recommend this program to everyone. Kate, parent
I hope this will be the first of many for my grandchildren. I think the older students demonstrated how powerful the program is for teaching kindness and consideration. I would highly recommend it. Alison, grandparent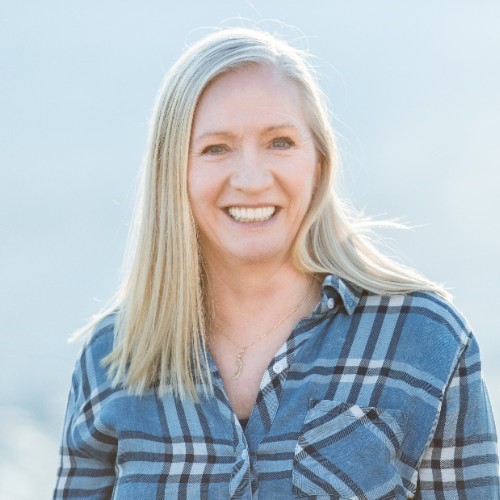 Denise MA, PhD, DipC, RCC is a developmentalist specializing in social and moral development in children. She has been working with children, teens and families for over 35 years. She is the founder of Kids in the Spotlight and the Youth Leadership Program and leads Personal Parenting. Denise's purpose in life is to smooth the way for young people as they discover their identities and build their lives. She helps parents increase harmony in their homes and raise children who are prepared to thrive in our challenging world. Website: Kids in the Spotlight
Kids-in-the-Spotlight-Schedule-Summer

Click here to download the Kids in the Spotlight – Summer Schedule