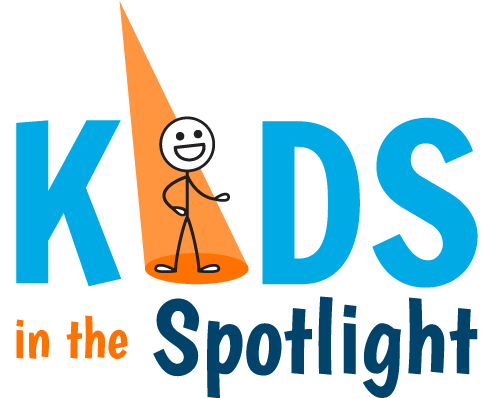 Summer just got more exciting, KITS is back!
Join the waitlist for an opportunity to register. We are usually fully booked but space does open up and sometimes it's last minute. As we look towards future programming please add yourself to the WAITLIST by emailing register@haven.ca. Let us know your preferred date and if you are available for others. We are currently offering five sessions in Summer 2022
July 10 – 15, July 16 – 21, July 23 – 28, July 30 – August 4, and August 6 – 11
plus the LAUNCH Youth Leadership Training is being offered July 4-9
In this very popular program, children learn about themselves and each other while working together on a creative musical production.

Denise Goldbeck, with a team of youth interns, leads a multi-age group of children through a creative process that culminates in a special show. Participants of the program leave with: a better sense of self by seeing where they fit into the developmental spectrum; a mind well exercised after having explored their creativity and learning to cooperate; and strong connections to other participants and leaders of the program.

Children learn:
Self understanding
Mutual cooperation and respect
Social understanding
Leadership skills
How to support others
How to contribute to the success of the group
In an optional, complementary session, caregivers learn about:
Child development (their own and their children's)
The developmental aspects of the program
The program combines a variety of group exercises, activities and discussions where children explore moral lessons, their own behaviours, and the behaviours of others in a non-judgmental setting. Use is made of theatre, music, dance, drama, and stage creation to facilitate group cooperation and learning. Older children support younger children in dances, songs, and dramatic scenes. Youth Interns assist with the program and act as role models for younger participants. Children stay at The Haven with a parent or guardian. New participants need to be at least 5 years old to join.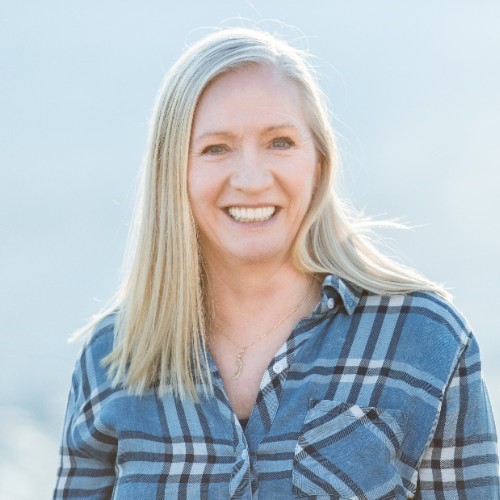 Denise MA, PhD, DipC, RCC is a developmental psychologist specializing in social and moral development in children. She has been working with children, teens and families for over 35 years. She is the founder of Kids in the Spotlight and the Youth Leadership Program and leads Personal Parenting. Denise's purpose in life is to smooth the way for young people as they discover their identities and build their lives. She helps parents increase harmony in their homes and raise children who are prepared to thrive in our challenging world. Website: Kids in the Spotlight
Kids-in-the-Spotlight-Schedule-Summer

Click here to download the Kids in the Spotlight – Summer Schedule