Email register@haven.ca, or call 1-800-222-9211, ext 1 to reserve accommodation and meals.
All-Stages Education Foundation will be taking your program registration. All-Stages is the new parent organization for Launch, Kids in the Spotlight and Families in the Spotlight. Please contact Melanie Noullett for registration at melanienoullett@allstagesfoundation.org
LAUNCH Youth Leadership Training June 30-July 5, 2024
Meal package for 5 days is $375 (includes 2 snacks per day).
Youth stay in a variety of dorm style accommodation, $225 for 5 night stay.
Parents and guardians are not required to stay onsite, it is optional.
"Becoming a leader is synonymous with becoming yourself, it is precisely that simple and it is also that difficult" – Warren Bennis.
For 30 years, LAUNCH has enabled youth from ages 13 to 20-something to coach, teach, and train children participating in KITS, an evidence-based performing arts program. Based on current developmental peer-reviewed research, LAUNCH allows youth to discover their leadership strengths in a practical, hands-on setting. Together, the youth of LAUNCH and the children of KITS form a community mimicking an ancient human village. In these villages, people of all ages developed crucial skills and vital cultures together. The benefits of this program are powerful and long-term—so much so that early program graduates have begun to enroll their own children in LAUNCH.
We are lucky to have a long-running youth-led program with a talented alumnus who are well-versed in many useful psychological models and leadership techniques that help develop excellent leaders. Learning is done through play, of course, since we all know that this is the best way to learn. So be prepared for lots of games and laughter while you develop the self-awareness, speaking abilities and a deep understanding of the type of leader you are and where you want to go with your personal development.
Youth leaders have unique power to make the world a better place – generally beyond their reckoning. The world seems very large and the problems facing the world today are many and complex. Starting from your particular perspective, you can make the positive difference you want to see in the world.
"Never doubt that a small group of thoughtful, committed citizens can change the world. Indeed, it's the only thing that ever has." Margaret Mead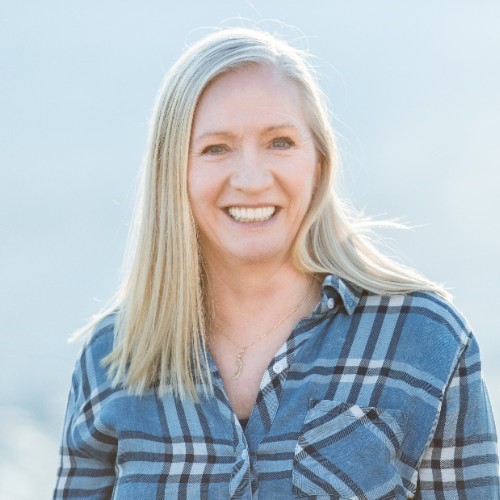 Denise MA, PhD, DipC, RCC is a developmentalist specializing in social and moral development in children. She has been working with children, teens and families for over 35 years. She is the founder of Kids in the Spotlight and the Youth Leadership Program and leads Personal Parenting. Denise's purpose in life is to smooth the way for young people as they discover their identities and build their lives. She helps parents increase harmony in their homes and raise children who are prepared to thrive in our challenging world. Website: Kids in the Spotlight