In-Person Programs Update & Meet our Director of Core Business
Warm greetings to you from the Haven
We're reaching out to update you on what's happening at the Haven as we work through the COVID pandemic and the Re-imagining the Haven as a long-term sustainable organization. We also want to introduce you to our newest team member, Kevin Wong.
While we have much yet to do, we're happy to tell you we're on track and moving ahead strongly with increasing online programming, and preparing for the day when we can re-open in person programming.
COVID Update
As global, national, and provincial Covid challenges continue, current local travel and gathering restrictions make it a challenge for us to offer in-person programs and ensure the safety of our guests, and program and service providers. We continue to monitor health guidelines and accordingly, have put our in-person programs on pause, with the hope of offering them in May/June.
In the meanwhile, we are developing and offering interesting and relevant online programs, knowing that while we may not get to see you on property, we hope you will enjoy them in the comfort of your home. Please check out our online programs and stay tuned for when on-site programs reopen.
As always, we wish to express our thanks to our faculty, staff and you, our alumni and resort guests, for your flexibility and patience as we navigate through the ongoing uncertainty of these times. As we acknowledge the one-year anniversary of Covid-19 and its far-reaching impact, we are incredibly appreciative that the Haven is still here and able to consider how we can be of value to you. Please continue to be in touch and check back for exciting new programs and property offerings as we can safely open and provide them. Sending our wishes for your well-being to you and yours.
Meet Kevin Wong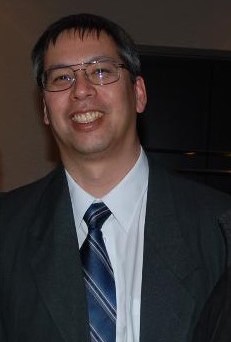 One exciting piece of news is that Kevin Wong, son of Ben Wong, one of Haven's founders, has joined our management team. Kevin grew up with his dad and Jock McKeen so he knows Haven values and principles very well. Kevin has a strong science and business background through which he's gained valuable skills he brings to his new job. We're glad to have Kevin on the Haven team as Director of Core Business.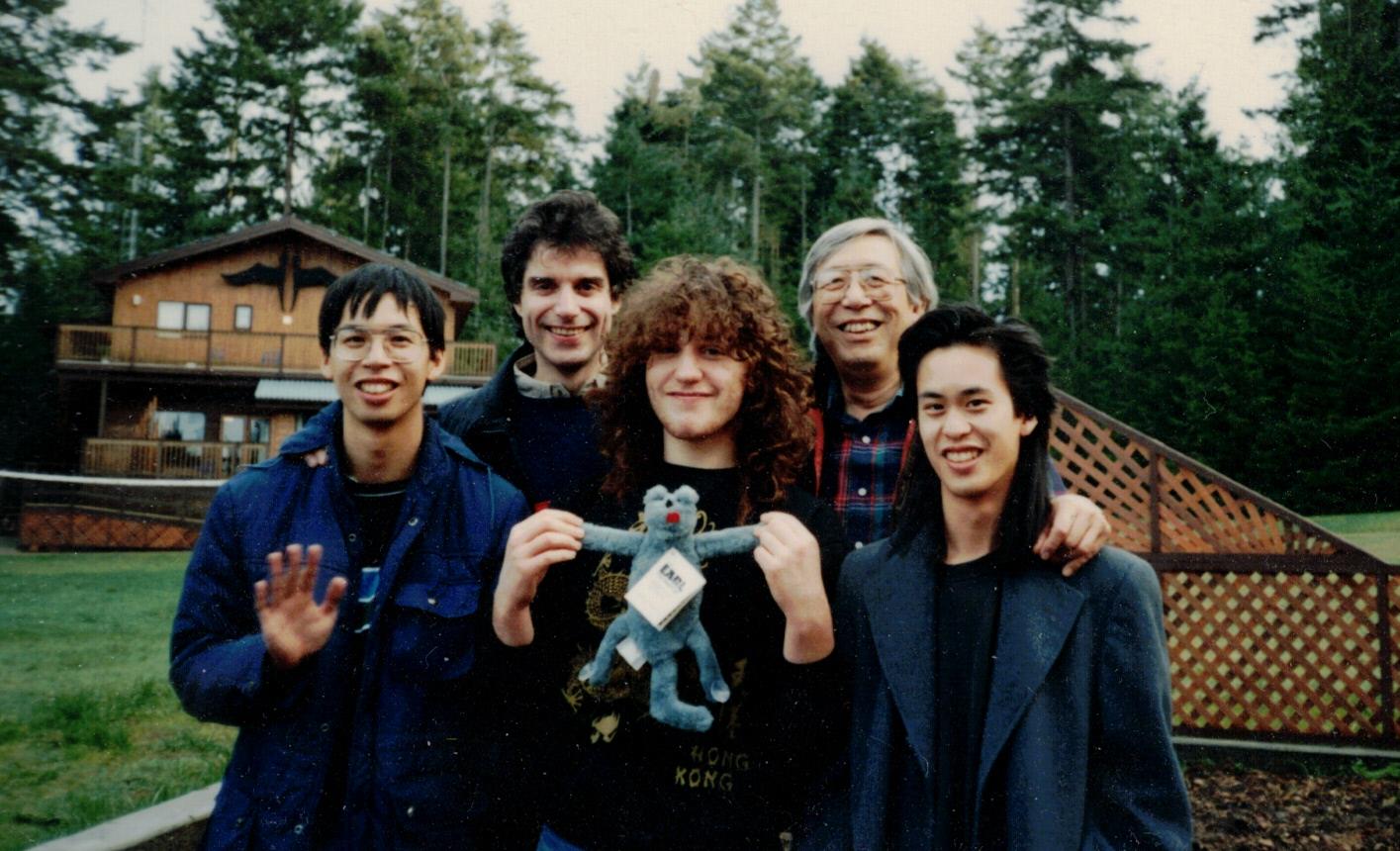 He is responsible for the education side of our operation and he is already working hard to develop innovative programs with the help of skilled and experienced faculty. You can read Kevin's full bio here
Stay safe, be well and we hope to see you online or at the Haven soon.