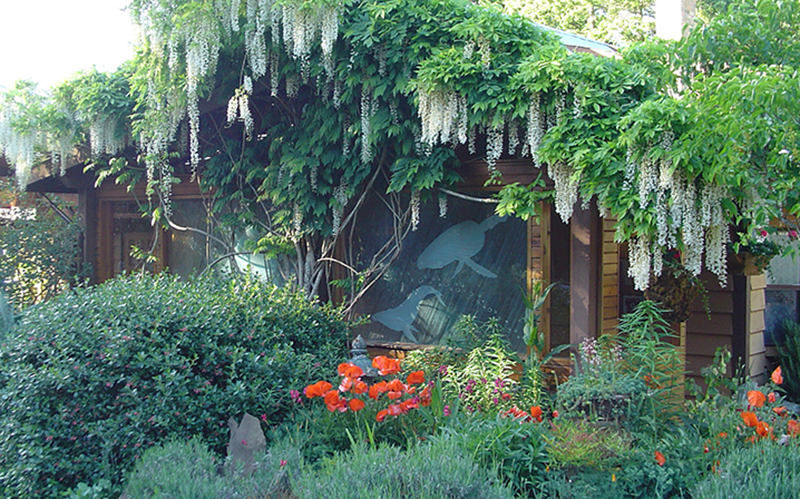 Payment methods:
On-line form – for payment by Visa, Mastercard.
PayPal – make a payment from your PayPal account.
Interac e-Transfer – to accounts@haven.ca. Read more about Interac e-Transfer.
Payee – add Haven Foundation as a payee from your account with Coastal Community Credit Union or Bank of Montreal.
Canadian dollars only.
Cheque – must be received by The Haven at least 30 days prior to the program start date.
You may also arrange a banking wire transfer or electronic funds transfer (EFT):
Haven Foundation
240 Davis Rd, Gabriola
British Columbia V0R 1X1 Canada
Coastal Community Credit Union
111-59 Wharf St, Nanaimo
British Columbia V9R 2X3
Swift Code/BIC: CUCXCATTVAN
Branch Transit 0809-15210
CAD Account 100020229769
USD Account 100020627103
Convert Aeroplan miles
You can convert Aeroplan® Miles to pay toward Haven programs. 35,000 Aeroplan® Miles can be converted into a $250 credit toward payment for a program. There is no limit to the number of Aeroplan® miles you can claim. You can also convert the Aeroplan® Miles of family members and friends to help pay for your program. For more information and to set up an account visit HigherEdPoints.com
Cancellation Policy
Read about our cancellation policy here before registering for your program.
T2202
The Haven is a federally registered educational charity in Canada (89280-6407 RR0001). Your tuition may be tax deductible. In January of each year, The Haven issues a T2202 (an income tax receipt for tuition tax credits) to any person that has attended a program that qualifies for eligible tuition in the previous calendar year. The Haven does not determine if you are eligible to claim the eligible tuition on your tax return, that is up to you.
The determining factors for eligibility are:
The program is 3 consecutive weeks or longer.
The program develops or improves skills in an occupation.
The participant must be 16 years or older.
T2202s will only be issued in the name of the person that attended the program.
For more information visit Canada Revenue Agency (CRA).
Questions?
The Haven registrars are available at register@haven.ca