Jock McKeen writes: Ken Faris, a long-time friend and supporter of The Haven passed away this fall. He was a fine artist, and a gentle man.His daughter sent me this information which she asked me to share with the Haven community.
Ken passed away peacefully on September 8, 2016 at the age of 84. He spent his childhood years in China where his father worked with local farmers helping the develop sustainable farming methods. As a young man, he spent time at Naramata where, in 1950, he met Lois, whose he married 12 years later, after pursuing a degree in International Relations, followed by another from the Chelsea School of Fine Arts in London.
They spent their early years as a family in Port Alberni where he worked as a junior high school art teacher. Ken and Lois navigated their separation with love and respect and continued a life long connection, parenting and grand-parenting together.
He was passionate about his dreamlife and inner world. He explored it in his art and expanded it into his life by pursuing a Masters in Psychology.
In Victoria, Ken met and later married Heather Hilliard. During their 25-year marriage they fulfilled their dream of moving to Tofino and living on Chesterman beach with their treasured cats and dogs, welcoming many visitors, friends and family. Ken took an interest in First Nations history and the damage of the residential school systems which he explored in his paintings.
When Ken and Heather returned to Victoria, they created a beautiful space in their condo downtown. He enjoyed getting out with Jesse, then Lola, to favourite places like Beacon Hill Park and Cattle Point.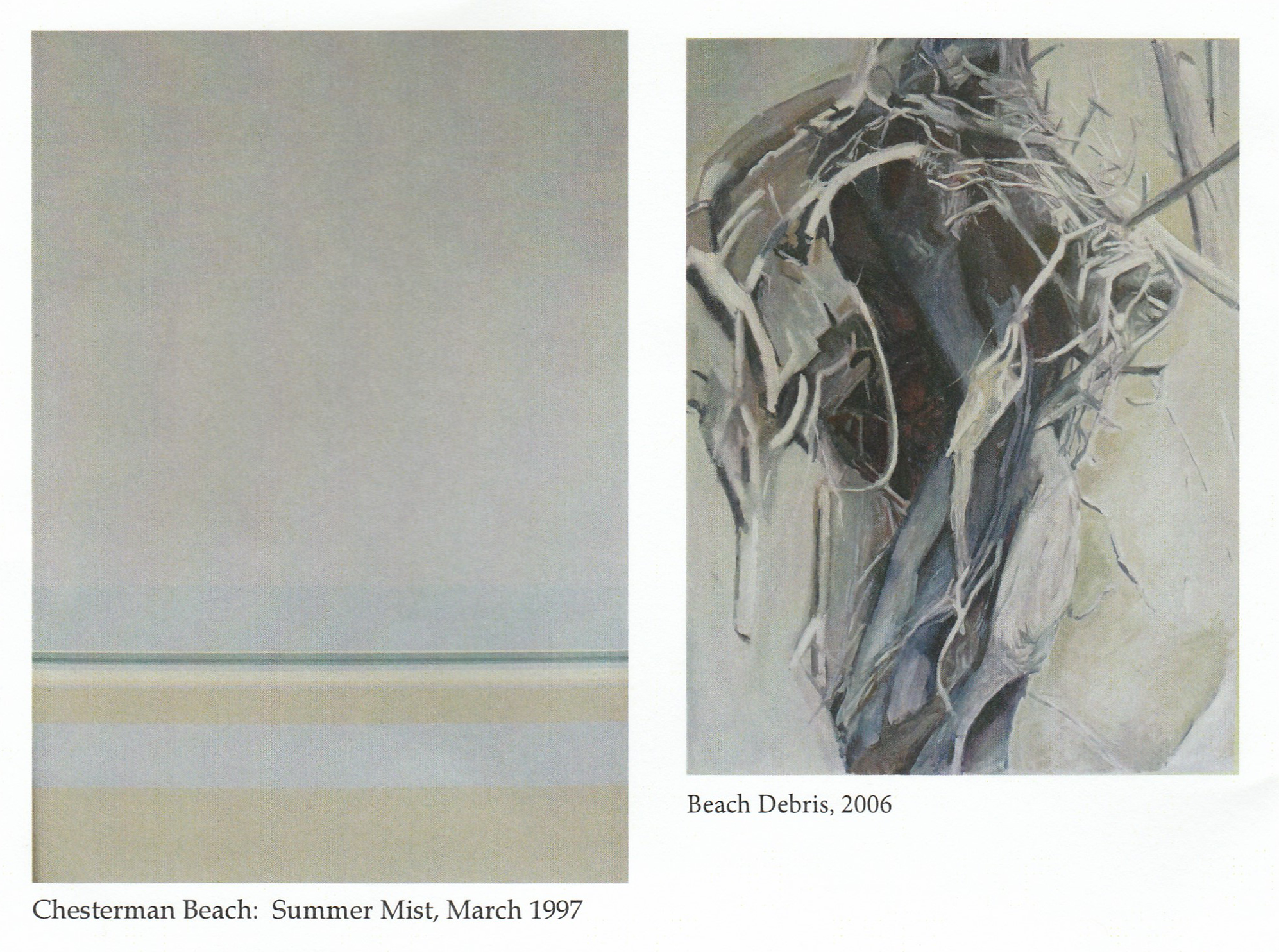 Ken will be remembered as an accepting, caring, gentle man with passion for art, music, the environment and social issues, as well as his everlasting sense of humour, including the Faris proclivity for making puns!