The Haven 2017 Program Catalogue is Here!
It's that time of year, the 2017 Haven program catalogue is here!
The online catalogue is presented in a beautiful magazine-like format that automatically adjusts to match your viewing device, from mobile to desktop. We are expecting delivery of the printed catalogue during the week of December 5.
We've made some changes this year, including:
We are launching the online catalogue first. We hope you will enjoy it and share it with your networks.
The printed catalogue will be a condensed version of the information available in the online catalogue and at haven.ca/program.
Having a more condensed printed catalogue not only saves paper and money, it also allows us to print in full colour throughout.
This year we are mailing catalogues on request, and sending large numbers to our wonderful referrers. If you want to request 1 or 10 or 100 catalogues, please email our front desk staff at info@haven.ca after December 5 2016.
We are once again using Hemlock Printers who offer a carbon neutral printing program, on 100% recycled paper certified by the Rainforest Alliance. We've included an environmental benefits statement (see below) to illustrate the savings such a program offers.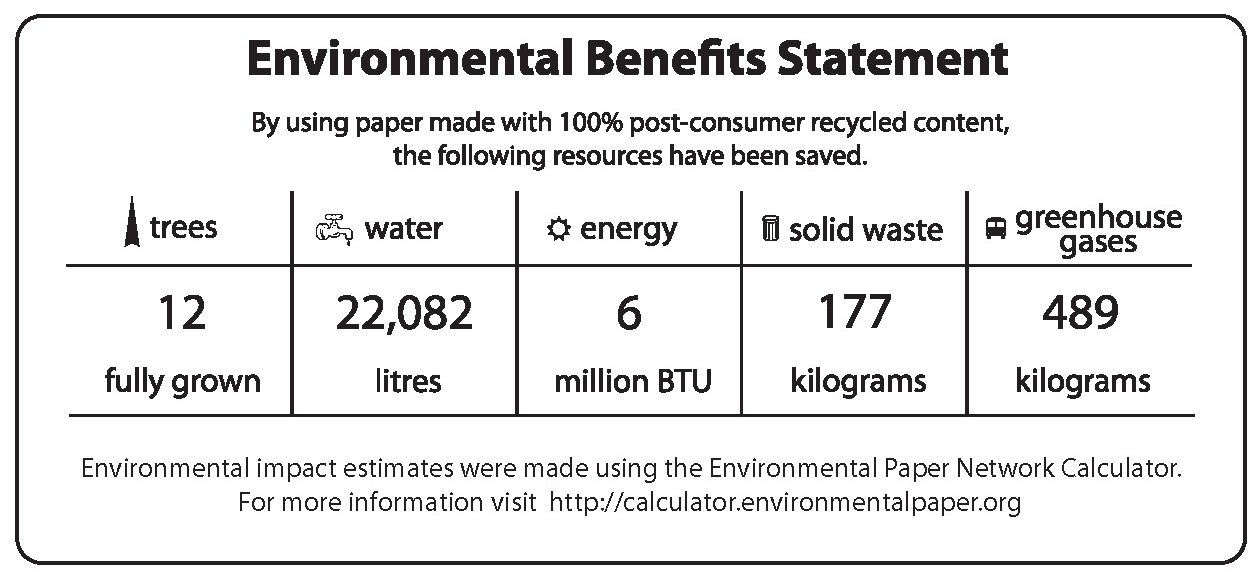 We hope you enjoy this year's catalogue and share it with your friends, family and co-workers.
Here's to another transformational year at The Haven!