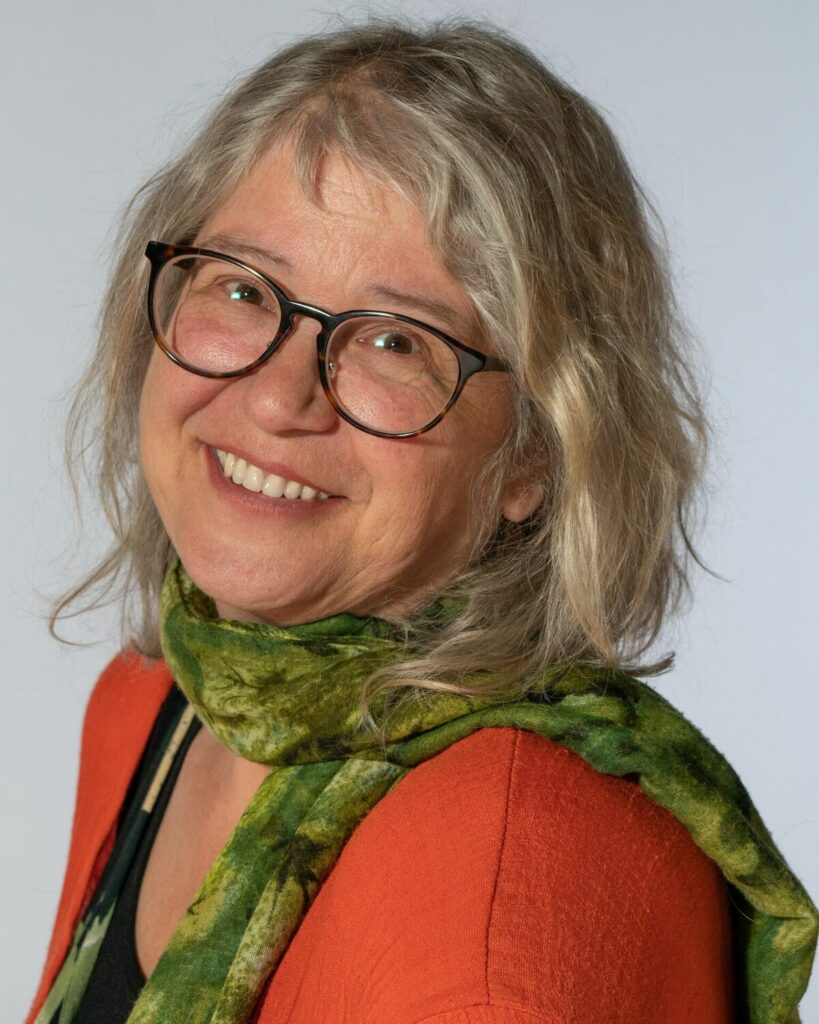 Written by Louise Amuir, a long-time Havenite – current assistant and former staff member extraordinaire.
I think I may have attended over 50 Come Alives. I was chatting with my buddy Dave on Haida Gwaii and he's pretty sure he has attended more than 30. We were trying to figure out what was the same about each and what was different.
The stuff that's the same? People connect and some make lasting friendships. People make life-changing decisions that end up being more in line with values. There are tears, there are hugs, there is laughter. People learn tools for communicating. People learn how to access their own inner wisdom. People learn that letting down their defenses sometimes can bring in love. People learn boundaries and how to stand forth for themselves; one of the things I love best about Come Alive is that your "no" is respected.
And what's different? Every single Come Alive I have done is different and that's because the leaders respond to the actual people in the room and what they have come hoping to learn. There's always magic, and it is generated by the 15-40 people who are gathered to explore with each other.
Even if you've been part of a Come Alive before, you are a different person now that you were then. You'll be with a different set of co-explorers, and you will probably focus on something different that is up in your life than the first-time round. You may also be looking at the same stuff – I know I have! And here's the great thing: you will be coming at your old problem with a new perspective based on all you have lived since the last time you looked at it.
Come Alive is doing its own growing and changing, too. Come Alive has been happening since the early 80's when it was a ground-breaking synthesis of all that was happening in the Human Potential Movement. Scientific research has verified many of the ideas The Haven has been working with since our beginnings, like working with breath and being trauma-informed. And we keep learning and folding in new ideas and approaches as they develop – we're learning more about unconscious bias, diversity and inclusion, working with somatics and the nervous system, connecting breath and neuroscience to support each other in our explorations.
Learning is an iterative process. Sometimes people show up at Come Alive in crisis. And it's great to turn to community in times of crisis. Sometimes people show up because they want to shift some of their deep-seated patterns or want to live more fully or joyfully or creatively. Sometimes people show up because they're tired of living in anxiety, depression and isolation. For me, I needed to learn to calm the f**k down. Sometimes they show up to support a friend or family member. There are a lot of reasons to show up. Come Alive is a place where all of you is welcome – the messy bits, the hurting bits, the wisdom you carry, the loving bits, the questioning bits. Together, you and your co-explorers will get to know each other and support each other make lasting changes along the way.