2016 Artist in Residence: the last post!
By Justin Kautz
Wow! Gabriolans know how to send someone off with love. By design, the last week on the island for me was filled by the Isle of the Arts Festival – a bustling hub of idea, lifestyle and art cross-pollination. Further, the hosting of Mary and Gary Holdgrafer has no bounds! Their living room is like Hermione Granger's Beaded Handbag from the Harry Potter series. No matter how many people arrived, they all found a nook to listen to the closing concert they had put together for me. I was sent off with artisan gifts, money, hugs, but most importantly a world of new friends and my first island family.
The drive home was a long and pensive one, peppered with gorgeous mountain landscapes, rivers, wildlife and epiphanies. At one point, pulling over off the Coquihalla onto a small dirt road that seemed for all intensive purposes abandoned, I thought I could catch a few winks of sleep in perfect tranquility. When I popped outside for a breath of fresh air, I couldn't believe my ears! There was party music and the crackling of a fire hiding under the roar of 2-stroke motorsport engines! I had pulled into a secluded bush-party! After a short, friendly conversation I made my way to peace for a nap and continued on my merry drive.
Gabriola, I miss you dearly already. I already know I'll be finding a little bit of the island in my music over the years and I'll be looking for the smallest of excuses to get back out to you.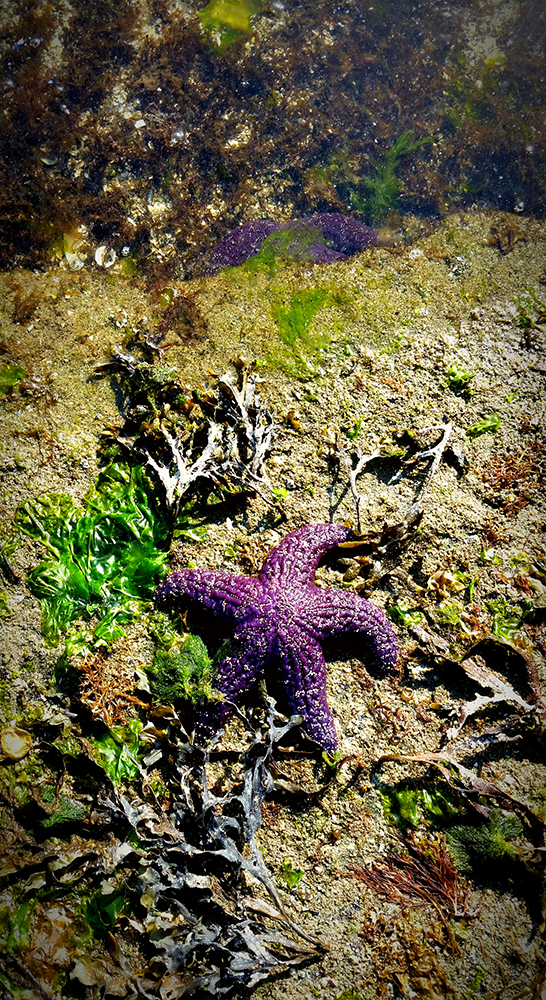 I'd like to give a few shout outs of thanks.
Gulf Island Seaplanes gave me a beautiful little tour that included the brackish water threshold, the Vancouver airport and a sea lion rock with 100+ sea lions just south of Gabriola. Go make friends with them! They're professional, dependable, friendly and fun.
Scott at Tied up and Dyed for the last minute jaw-dropping storefront tour.
Gabriola Guitars (Patrick Olmstead) for the fascinating discussion about guitar and ukulele origins, true chord tuning, and island history.
Paul Gellman for putting up with my antics on an almost weekly basis in his music workshops.
The Fellowship Church on Church Street and especially the Jacobson Family for welcoming me with open arms and a beautiful home to stay a few extra days on the island in.
Michelle Benjamin for her readiness to supply anything or any opportunity that would further the goals of both sides of this Artist in Residence arrangement.
Alina Cerminara – her excellent festival management skills and Arts Council work were only surpassed by her courtesy, grace and impressive knack for plugging me into the island happenings.
Mary and Gary Holdgrafer. You two are incredible! So quick to support and encourage! So ready to invite and include! What a treat to be helped along in this residency by you two! (Yes, I broke the grammatical form of this list because of how wonderful you are.)
The Gabriola Arts Council for the gift of the island time and everything they did behind the scenes for me to make it happen.
The Haven for being exactly what their name says they are.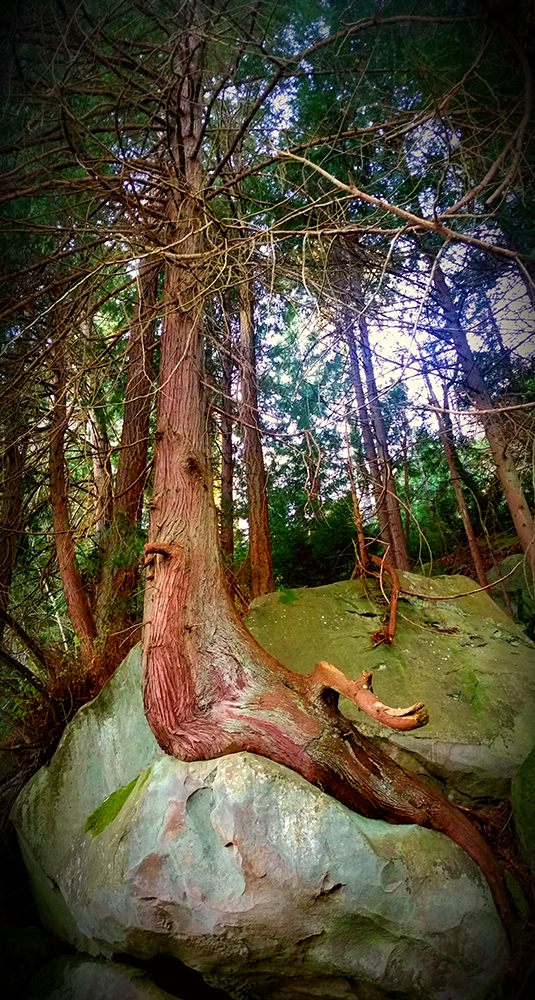 I look forward to the next time I make it out to the coast!​