14 Reasons Why You Should Cultivate a Conscious Breathing Practice
For centuries breathing methods have been foundational to the lives and practices of healers, spiritual guides, shamans, mystics and explorers in consciousness. By losing touch with their wisdom about breath we have lost touch with nature and our natural selves. Due to stress, fear, anxiety, depression, neurosis and various ways of numbing out, the majority of us are restricting our natural breath which is restricting life itself. In fact, being unconscious of our breathing compounds these all-too-common conditions. The wonderful news is that as long as you are alive it is never too late to cultivate the lost art of consciously breathing.
Introducing…

In these sessions:
You will learn a variety of breathing forms so you can determine which is most nourishing for you.
You will identify how you are restricting your self in your personal breathing pattern and how to open and expand your breath.
You will be introduced to our creature teachers, discovering and practicing what the birds and the whales teach us about breathing.
Your body, your soul, every dimension of your being can't help but benefit from the breathing you will be doing during out sessions together!
This workshop will be worth it for you if you are:
Overwhelmed with your emotions
Depressing your emotions
Unable to tame your wild horse mind
Tired and unmotivated
Wired and ungrounded
Chewing your self up with anxiety and stress
Curious about how you can invigorate yourself
Interested in boosting your immune system
Ready to explore . . .
. . . the depth of your emotions
. . . the breadth of your life force
. . . the height of your consciousness
Already aware of the benefits of breathing and want a kick-start for sustaining a practice
And, you might even connect with a potential breathing buddy for ongoing practice!
A few reasons why conscious breathing is an art worth cultivating . . .
sparks clarity of mind, thought
inspires creativity
enriches sexuality
improves sleep
alleviates anxiety, stress and depression
boosts athletic performance and the immune system
enables expansion into higher states of consciousness
opens connection into the depths of authentic emotions and true essence
enormously benefits overall health and well being
links us with our ancestors and future generations
unites us with our genuine nature and the natural world we coexist within
restores and regulates our emotional balance
nourishes our body and soul
opens the gates of our heart for giving and receiving loving
And it's fun and free—at the tip of your nose at any time of day or night!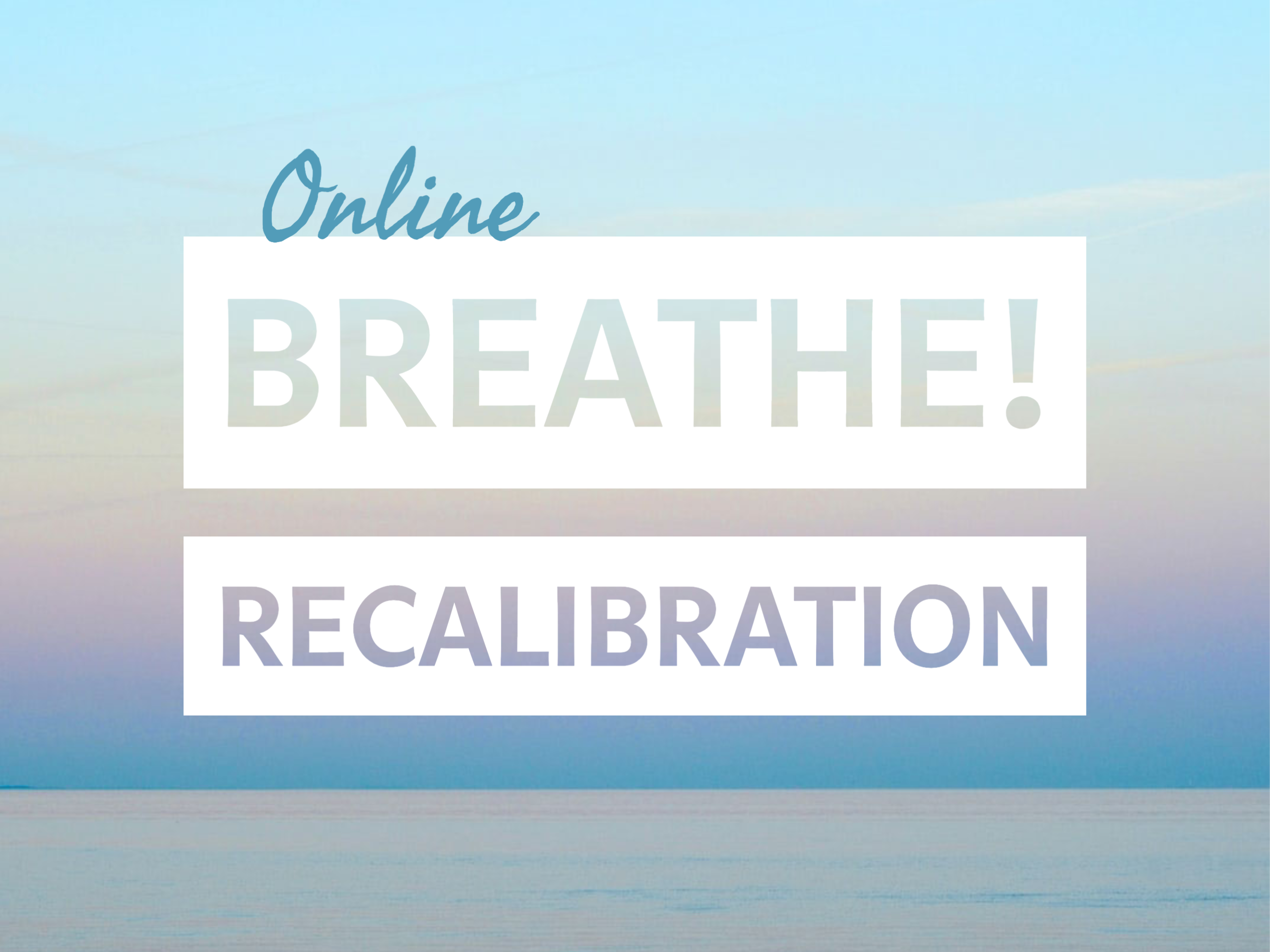 Are you looking for practice and guidance to help you cultivate a conscious breathing practice? Join us to create a new pattern for yourself beginning Thursday, October 1st with Linda Nicholls! This online series includes access to recordings, reminders, and live sessions for 4 weeks! Learn more and register HERE.
About the Author:

Linda Nicholls DipC, is an Elder, serving as a guide in transformational circle work for more than thirty-five years internationally and in North America, including Haven and Esalen. Learn more about Linda here.