The Haven is a non-profit learning centre and registered charity in both Canada and the United States. With the support of generous donors from around the world, The Haven's Financial Aid Program assists those with limited incomes or financial difficulties to attend programs with us. Since 2004, more than $1,000,000 in bursaries and interest-free loans have been provided to more than 1,000 adults and youth. Our intention is to help make our renowned transformational programs, like Come Alive, accessible to a broad audience.
To learn more (terms and conditions) about receiving Financial Aid from The Haven Foundation, click here.
To apply for financial aid, please complete an on-line application.
FOR IN-PERSON PROGRAMS: We are still working on revising our application process. For more information about applying for support for in-person programs, please contact Louise Amuir at louise@haven.ca
If you do not live in North America, please use the International Financial Aid application.
If you have questions about the form(s) or the Financial Aid program, we invite you to contact Louise, our Fundraising and Financial Aid Manager at louise@haven.ca or 1 800 222 9211 x222.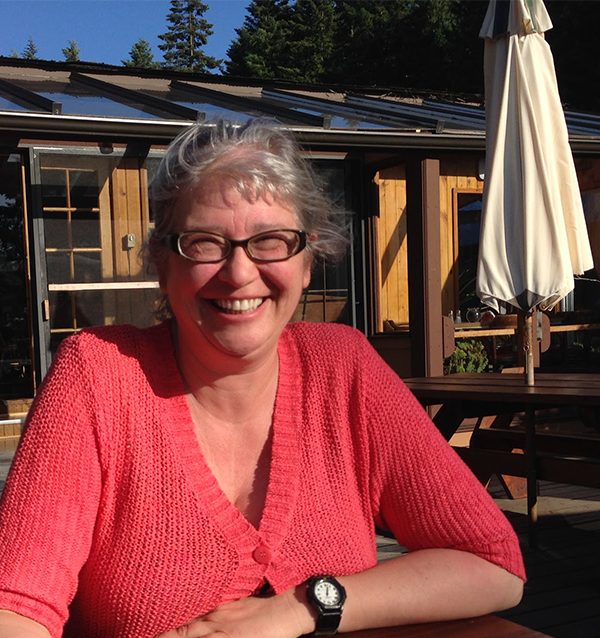 Donate to Financial Aid
We rely on generous monthly and lump sum donors to make our Financial Aid program possible. If you wish to sponsor self-responsibility and to support others in their journey at The Haven, please donate today. As a registered charity in both Canada and the United States, we happily issue tax receipts.
To make a donation to The Haven Foundation's Financial Aid Program or to learn about other ways to support our programs and participants, see Give Back.